We are a company, that knows a home is more than just a house.
Calgreen Homes combines functionality and elegance by building beautifully designed homes tailored to meet the needs of our customers. Our focus lies in the quality of work, the timelessness of our homes and ensuring our customers are happy every step of the way!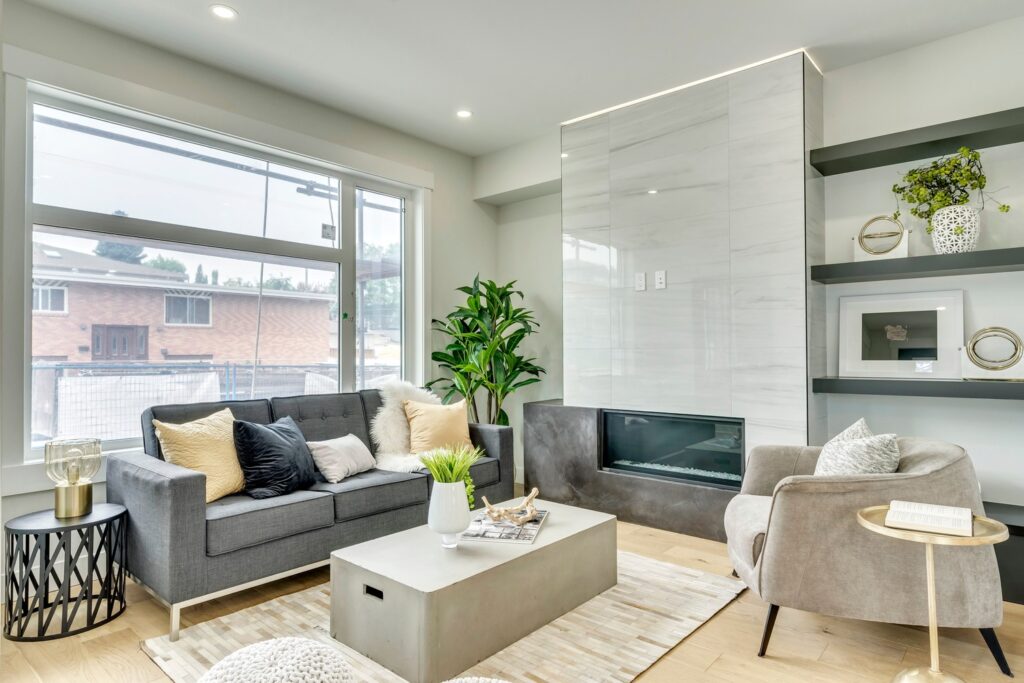 Regardless of the community and home size, Calgreen Home's is a builder who brings design dreams to life and visions to reality.
Calgreen Homes is a boutique home builder located in Calgary, AB building in Calgary and surrounding communities.
Functional design.
Quality elegance. Exceptional service.
BRINGING DESIGN DREAMS TO LIFE
We are committed to providing our customers with timelessly designed homes. Our teams work with our customers to build unforgettable bespoke homes focused on quality craftmanship that exceed customer expectations. Our goal is to ensure our clients' visions come to life by creating a home that reflects their lifestyle.
Calgreen Homes takes pride in their work and is continuously involved in the community. We believe credibility matters, by being involved with industry leading organizations we can ensure that we are keeping our clients' best interests in mind.